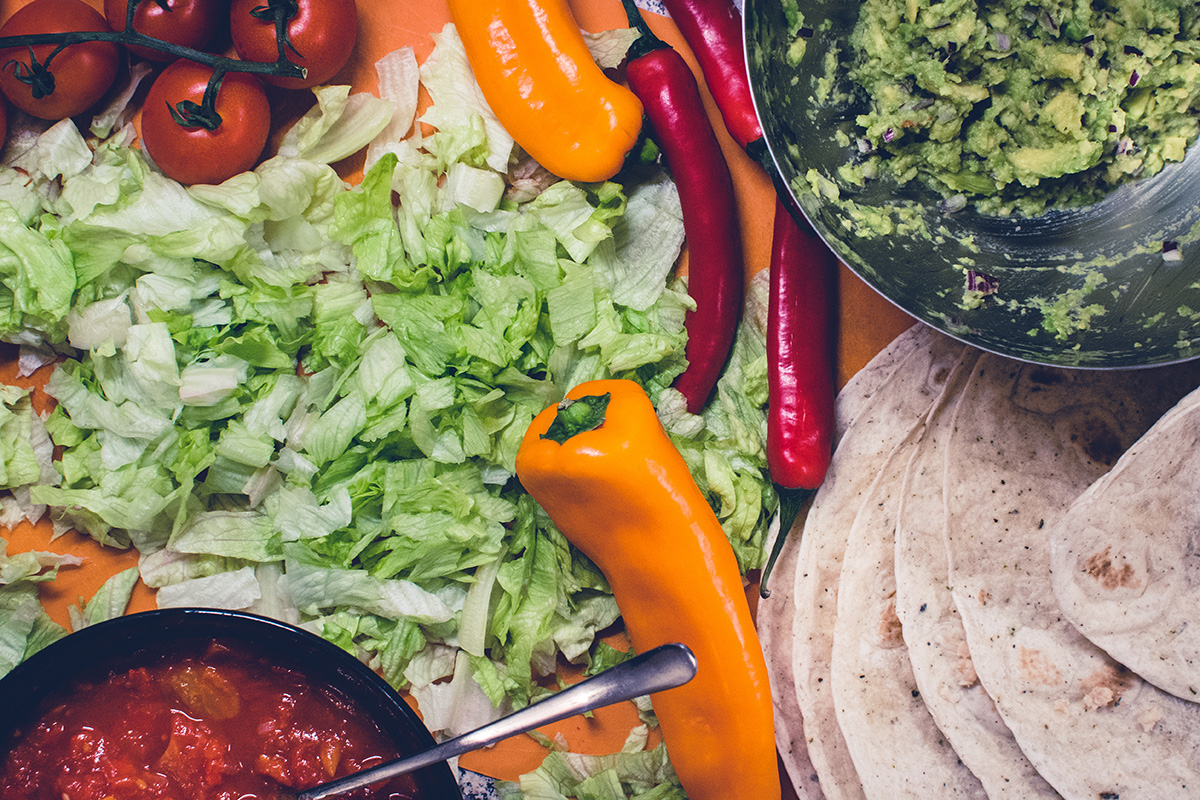 Ingredients
Fish Tacos
4 3 to 4 oz. pieces of white fish fillets (such as mahi mahi). For vegetarian option, use firm tofu
8 5 to 6 inch flour or non –GMO corn tortillas (gluten free are available)
Marinade
Salt and freshly ground pepper
Spicy Slaw (Dressing)
2 tbsp soy sauce or Braggs Amino
1/2 tsp freshly ground black pepper
Spicy Slaw (Salad)
2 cups green and red cabbage, shredded
1 medium carrot, peeled and grated
1/2 red bell pepper, seeded and chopped
2 tbsp Thai basil, thinly sliced
Directions
1Cut fish or firm tofu into bite size pieces and place in marinade for 20 minutes.
2Combine Spicy Slaw (Dressing) ingredients in small bowl
3Prep the Spicy Slaw (Salad) in a large bowl
4Pour Dressing over the Spicy Slaw Salad
5After preparing slaw, cook marinated fish for 2 to 3 minutes per side.
6Serve with salsa and avocado!
0 Reviews