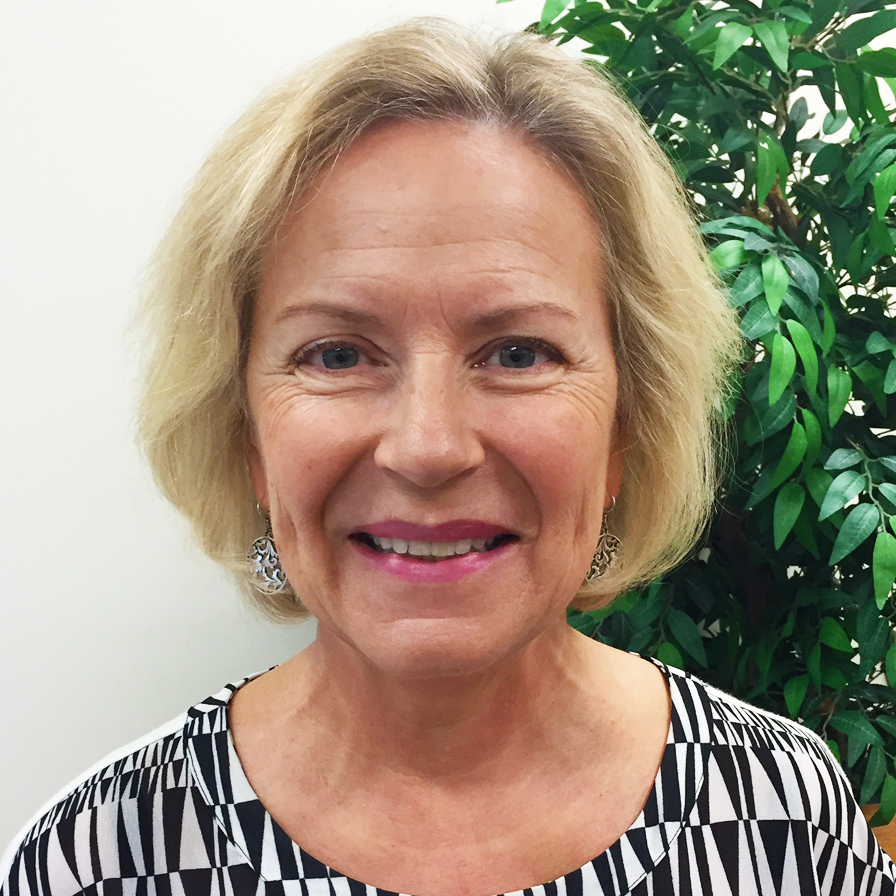 Are you wanting to:
Improve your eating habits?
Understand your body better?
Make your self-care a priority?
Feel confident choosing and preparing better food for you and loved ones?
Experience an increase in overall happiness in your life?
When was the last time you talked with someone about your health and received the personal attention you deserve?
Contact me for a complimentary 30 minute consultation to discuss:
Your unique situation
How I can help you reach your personal goals
Creating a supportive environment
Exploring what really works for you.
Use this form for to contact Sheila and to schedule your complimentary 30 minute consultation!