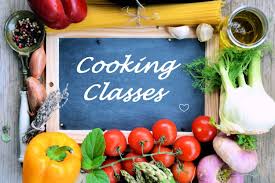 Private Cooking Classes
Join me for private cooking classes.  I will guide you through the process of creating a healthy menu, ingredient selection and meal preparation.  These classes can be in your home or mine and can be tailored to your needs and desires.  Contact me today to begin the fun and rewarding journey to create your own healthy and delicious meals.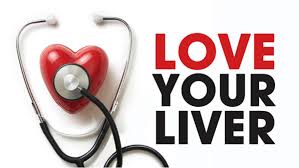 Love and Support Your Liver - Salads Galore
Cook and Holistic Health Coach Sheila Wrede believes food is medicine for our bodies and souls. "Health is wealth" says Sheila. Fennel Apple Dandelion/Arugula Salad, Beet Carrol Cleanse Drink, and Kale Cranberry Salad
All classes are vegan and are demonstration-style. Generous samples and written recipes are provided. This is a group food demonstration and food allergies are not accommodated.
Registration one week prior to class and prepayment is required. No refunds. Maximum capacity is 40 participants.
Thu, 07/25/19 6:00pm - 7:15pm
Cost: $12.00 per person
Call 263-5050 to register.
Harry and Jeanette Weinberg Medical Plaza and Wellness Center
642 'Ulukahiki Street
Kailua , HI 96734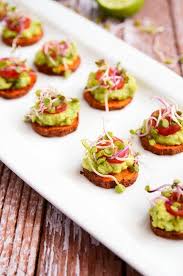 Professional Women's Network - Pau Hana
Wednesday July 10
5 pm - 7 pm
PWN Members: $10 Guests: $15
Healthy Pupus by PWN's Sheila Wrede
RSVP to carol@440int.com
Waialae Iki (address provided at RSVP)
Children welcome. Childrens activities indoors with babysitter.